</gallery>
Help
•
Terms of Use
•
Wanted Pages
•
Categories
The Captain Underpants Wiki is an encyclopedia which is all about everything there is to know about the Captain Underpants book series. Anybody can create, view or edit an article on this page, so we can work together to create an accurate database for fans of Captain Underpants. Currently housing 435 articles and 1,078 pictures.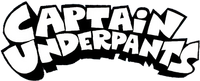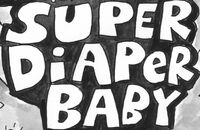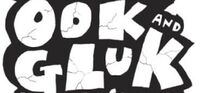 Loading RSS data...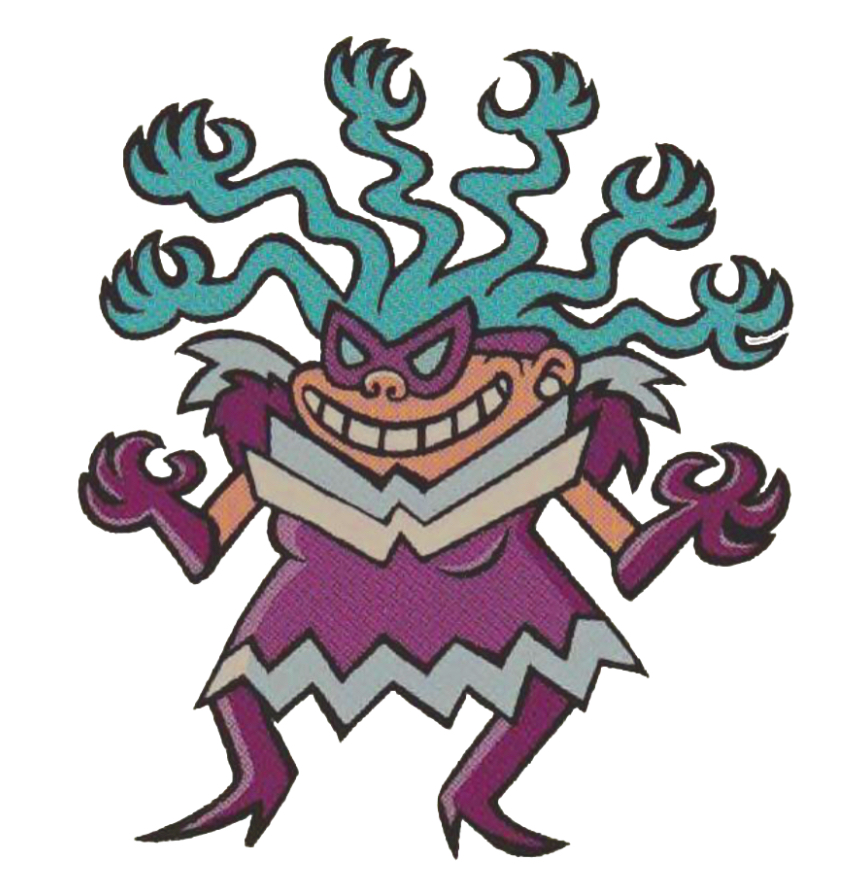 She is the alter ego form of
Tara Ribble
. She has a Genius Level Intellect, Hair Arms & Hands, and Evil Wedgie Robo-Claw. She first appeared in
Captain Underpants and the Wrath of the Wicked Wedgie Woman
. She became Ms. Ribble again with the 3-D Hypno-Ring.
Read more...


<pollsnack hash="qh3axqa3"></pollsnack>